Live more stress-free, feel more joy and reach personal goals with Beneficial Thinking.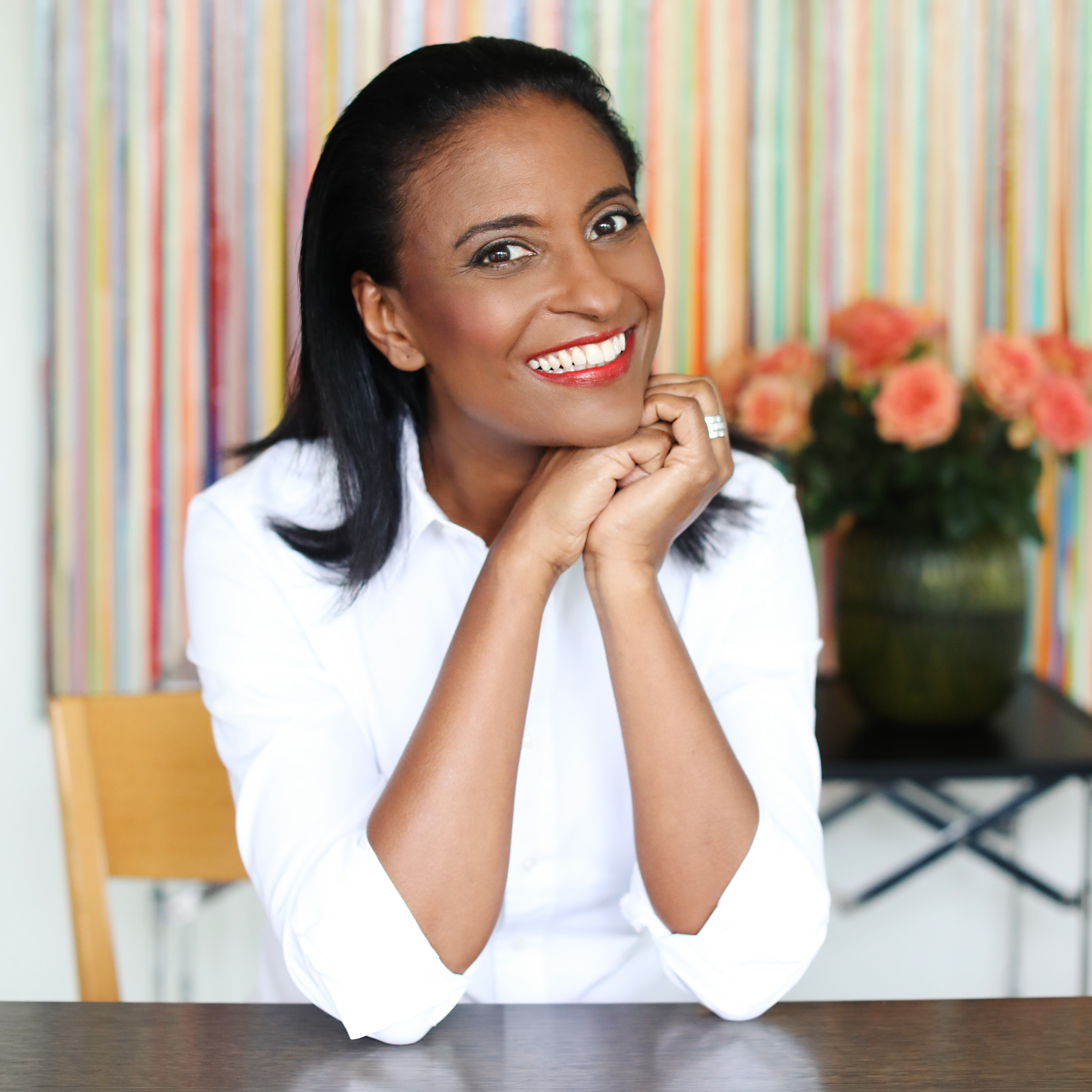 Mit Beneficial Thinking
stressfreier leben, mehr Freude empfinden und persönliche Ziele
erreichen.
Dr. Karella Easwaran is a pediatrician, best-selling author and inventor of the Beneficial Thinking method. Her exciting biography, her insight into different cultures and medical disciplines such as mind-body medicine, as well as her many years of working with children and families form the basis of her scientifically sound approach.
Learn new ways of thinking and behaving with Beneficial Thinking! The methodology to influence our thoughts and attitudes and to steer them in a beneficial direction is also presented live by Dr. Karella Easwaran. In lectures, seminars and workshops she imparts the method or offers in-depth knowledge on various key topics.
We would be happy to put together an individual topic plan or concept for your event. If you are interested, please contact us – we look forward to hearing from you.
Here you will find articles from press, radio, TV and web: Interviews, expert talks and talk show appearances with Dr. Karella Easwaran on the state of children, mothers and fathers, and the topics of balance and advantageous thinking. Latest articles, links, videos, podcasts and more!
The essential goal of Beneficial Thinking is to show ways to beneficial thinking and more balance – in order to prevent stress-related illnesses, enable personal success and increase joy in life. In her blog, Karella Easwaran explains what stressful situations and individual obstacles have to do with existing thinking patterns and how they can be changed. She describes how Beneficial Thinking can be integrated into everyday life – and gives helpful tips!
If you would like to learn more about Beneficial Thinking and Dr. Karella Easwaran's activities, or stay up to date on news, you can sign up for our newsletter here.